Appleton Camp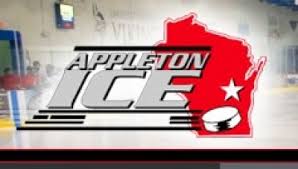 Join us in Appleton, WI on July 17-21 for loads of fun and instruction!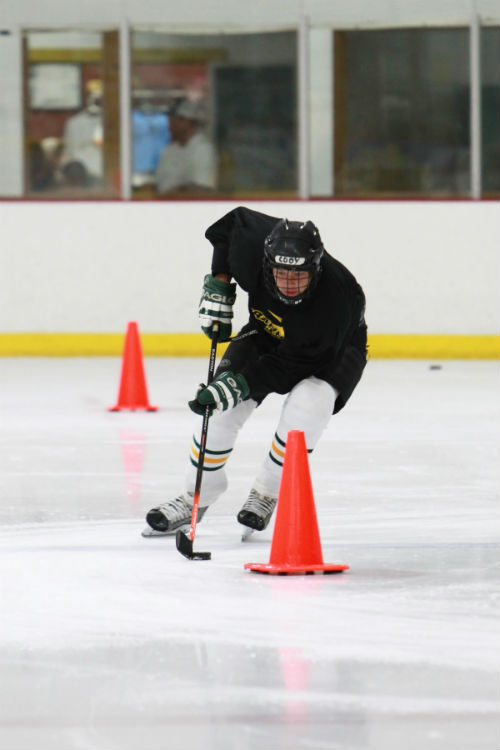 2.5 hours of ice per day

Excellent on-ice student-instructor ratio.

Everything is hockey specific.

Players will be taught how to lengthen and get more out of their strides through power skating.

Development of puck handling, shooting and passing skills

Mentally and physically challenging drills designed to promote player movement.
Players will be introduced to the fundamentals of off-ice conditioning through plyometrics

Plyometrics are exercises involving repeated rapid stretching and contracting of the muscles

They are excellent movements to increase muscle strength and acceleration

Stride boards and agility ladders will also be utilized

Proper stretching techniques demonstrated

Recreational off-ice activities such as ball hockey, video sessions and one-on-one advice on what it takes to get to the next level.

LIMITED SPOTS AVAILABLE

Camp limited to ONLY 40 players!!

Camp attendees can be (5-15 years old)

Requirement:

Camp attendees must possess skating ability.

This is not a learn-to-skate program.


CAMP RATES

Goalies (please call/email)

Full payment is required upon

registration to reserve spot.

Register before March 1, 2017

and receive $25 discount.